Trevone Tea Cosy - TREV0006
Trevone Tea Cosy - TREV0006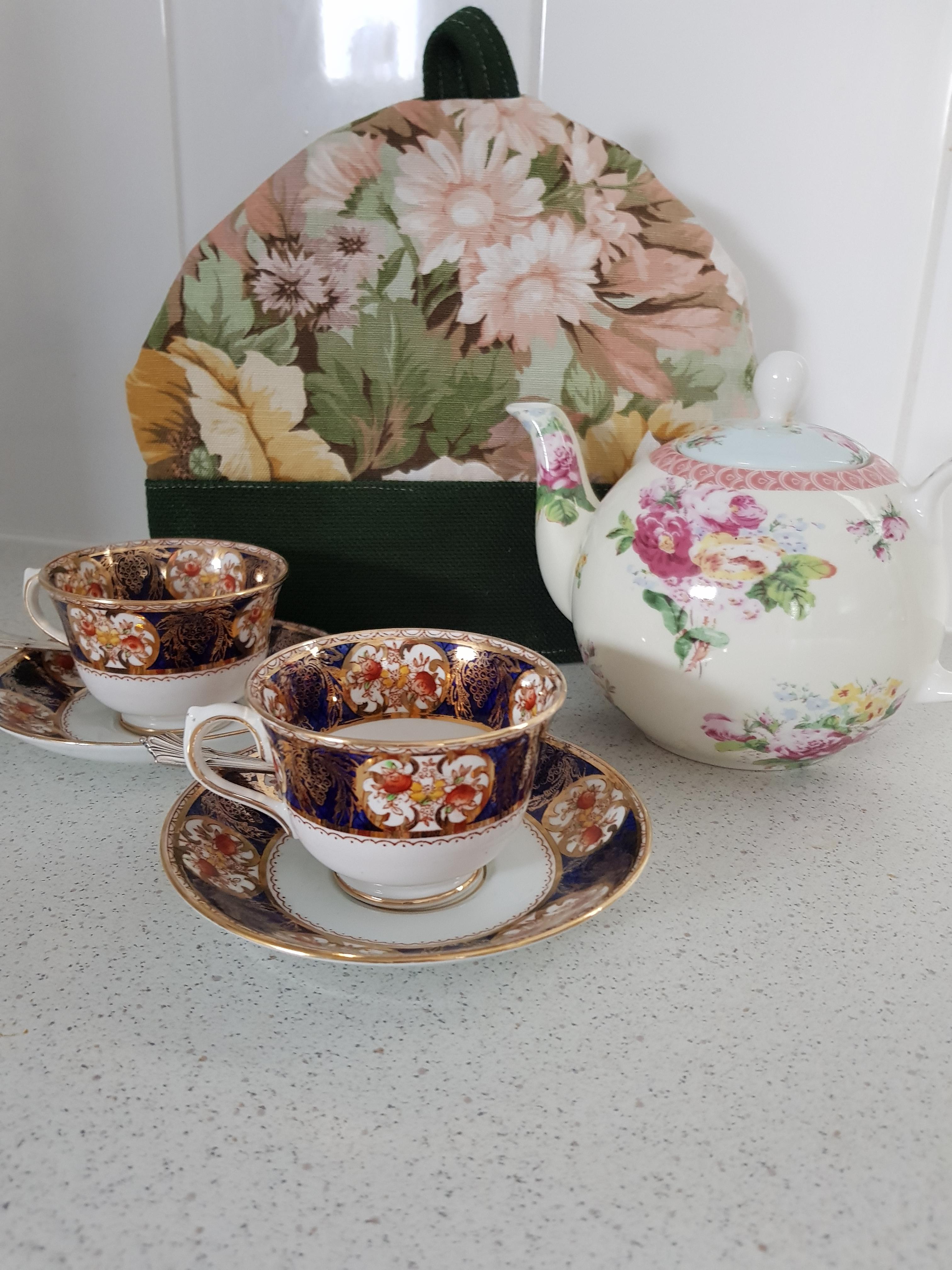 Our LuxuryfromLandfill Trevone Tea Cosy is suitable for a family (6 cup) sized teapot.
It measures 30cmW x 24cmT and is lined with complementary coloured fabric and stuffed with polyester wadding to ensure that your tea stays piping hot.
Like all LuxuryfromLandfill products it is made from recovered and re-cycled remnants of luxury high quality heavyweight upholstery fabric that would otherwise have gone to landfill.
Unwanted  - now Loved.
Each is a unique one off item that has been lovingly handmade by Barbara Baker in Cornwall.
LuxuryfromLandfill Trevone Tea Cosies are all certified by the "Made in Cornwall" scheme as genuine Cornish designed and made products and they are also endorsed by Dr Rebecca Hosking M.B.E founder of the Modbury Plastic Bag Free campaign for our re-use and waste reduction ethic.
Less waste = Less landfill.
All orders are sent free of charge 1st class post to UK mainland addresses.
So stylish. So useful. So uniquely different.
So gentleontheplanet.